Unlimited Tutoring
Gain access to our world-class tutors who are dedicated to helping your student succeed. If you want to help your student achieve their best, then our Unlimited Tutoring & Homework Help Program is designed with your student in mind.
Free Math Assessments
Cornerstone Academic offers free math assessments for students! Students receive a comprehensive score report with their strengths and weaknesses outlined. We create custom curricula for students enrolled in Unlimited Tutoring to address students' weaknesses and ensure that they're ready for success in math!
Schedule Free Assessment
Looking for Individual Tutoring?
Cornerstone Academic offers hourly subject tutoring in all of the subject areas mentioned above for students who only want a few hours of tutoring or those who don't need ongoing academic support offered through our Unlimited Tutoring Program. The fee for one-on-one instruction is $75/hour.
Learn More
Hours of Operation
Unlimited Tutoring is open all year! Select a center to view its hours of operation.
Master Core Concepts
We have one mission in mind: to help your student succeed with their coursework. With access to instructors who are immersed in their fields, your student will learn from the pros and have the support needed to excel in school. The following subjects are covered in the Unlimited Tutoring program.
Mathematics
Middle School Math
Pre-Algebra
Algebra I
Algebra II
Geometry
Trigonometry
Pre-Calculus
AP® Calculus (AB/BC)
Science
Middle School Science
Biology (through AP)
Chemistry (through AP)
Physics (through AP)
Social Studies
Middle School Social Studies
European History (through AP)
US History (through AP)
World History (through AP)
Language Arts
English/Language Arts (k-12)
AP English Language/Literature
Top-notch Instructors
Algebra? Physics? Calculus? Check, check, and check. Our stellar instructors are from top-tier universities such as Georgia Tech, Emory, and UGA who are pursuing or have completed degrees in mathematics, physics, English/literature, chemistry, biology, and engineering.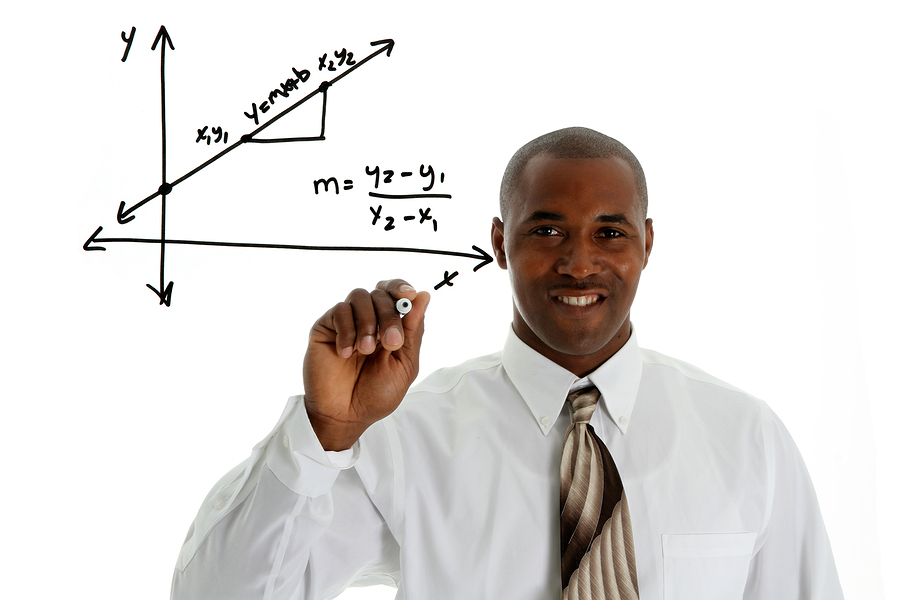 Enrolled students gain unlimited access to the program during our hours of operation and are encouraged to come when they need help understanding course concepts, completing homework assignments, or studying for exams. Instructors help each student individually with their questions and will rotate between a few students at a time. With programs occurring during the entire year, our students get access to final exam reviews, AP exam prep, and summer booster classes all at no extra charge.