Cornerstone Academic
BUILDING  |  STRONGER  |  FOUNDATIONS
Average (New) SAT Score Improvement
Cornerstone Academic is a premier supplemental educational organization that traces its inception back to 2007. The company was created after heavy market research in supplemental educational companies revealed a serious lack of quality instruction in the academic marketplace.
As a result, Cornerstone Academic was formed based on a strong educational pedagogy and a student-oriented focus that has resulted in exceptional score increases on the SAT standardized test, superior grade improvement in a variety of academic subjects, and the most qualified college application packages to facilitate top-tier university matriculation for our students.
Cornerstone Academic has a solid curriculum based on the essential metrics of academic success: quality instructors and content; strong, strategic, and affordable test preparation; and solid college advisement that makes a real impact on the quality of students' college applications.
Nearly a decade later, that vision is now a reality deeply embedded in the metro-Atlanta community, as Cornerstone Academic has grown into a reputable organization known for its top-quality instruction and measurable academic impact.
Have your student join our 10,000-student strong group of intelligent, hard-working students poised to take the next step in their educational careers with confidence, knowledge, and unmatched preparation.
We are Cornerstone Academic, and we are dedicated to Building Stronger Foundations!
Not satisfied with the current methodologies used in mass "name-brand" educational-service companies, Cornerstone Academic was founded on the principles of transforming supplemental test preparation and instruction methods.
Based on extensive research in supplemental instruction for standardized testing, subject-based tutoring, and college admissions guidance, Cornerstone Academic is able to focus on the components that other companies overlook, which we feel are critical to success and achievement.
Our philosophy is simple: to obtain the highest quality instructors who specialize in their subject-matter and have them implement successful test preparation, tutoring, and college admission guidance methodologies to ensure student enrichment and scholastic success.
Our mentors and educators are amongst the best and brightest who are subject-experts in their fields. Unlike larger companies that have general employees teaching multiple subjects, we believe in specialization and subject-specific instruction. If your child needs help in math, they are paired with a math instructor who can explain the fundamentals and concepts in a clear and accurate manner. This is why our academic tutoring program can be transformational for your child's learning and progress.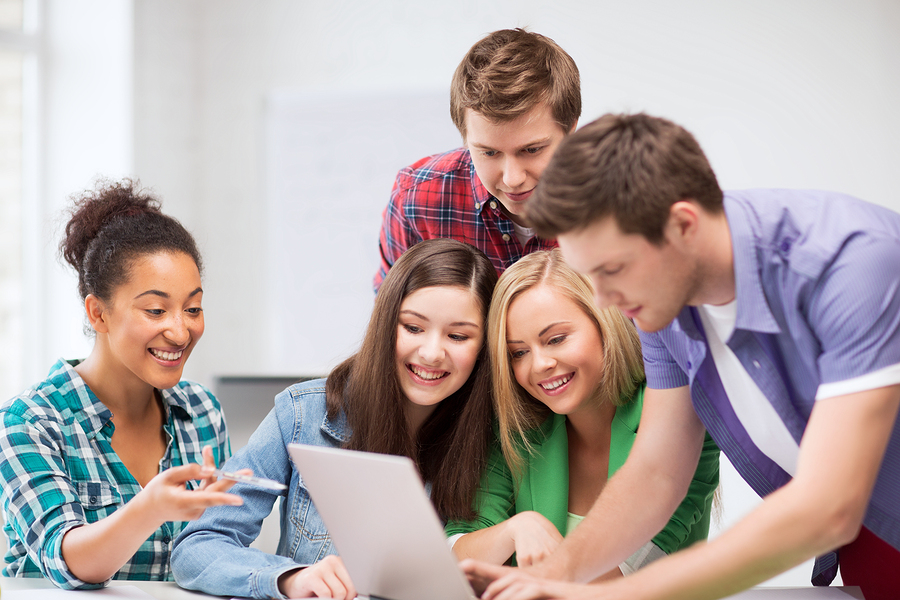 Quality Instructors, Quality Content, Exceptional Results!
That's how we're Building Stronger Foundations.